The Church of God International with the aid of the Church of God in Miami and the Church of the Sovereign God will once again be hosting the Feast of Tabernacles this year at sunny St. Petersburg, Florida.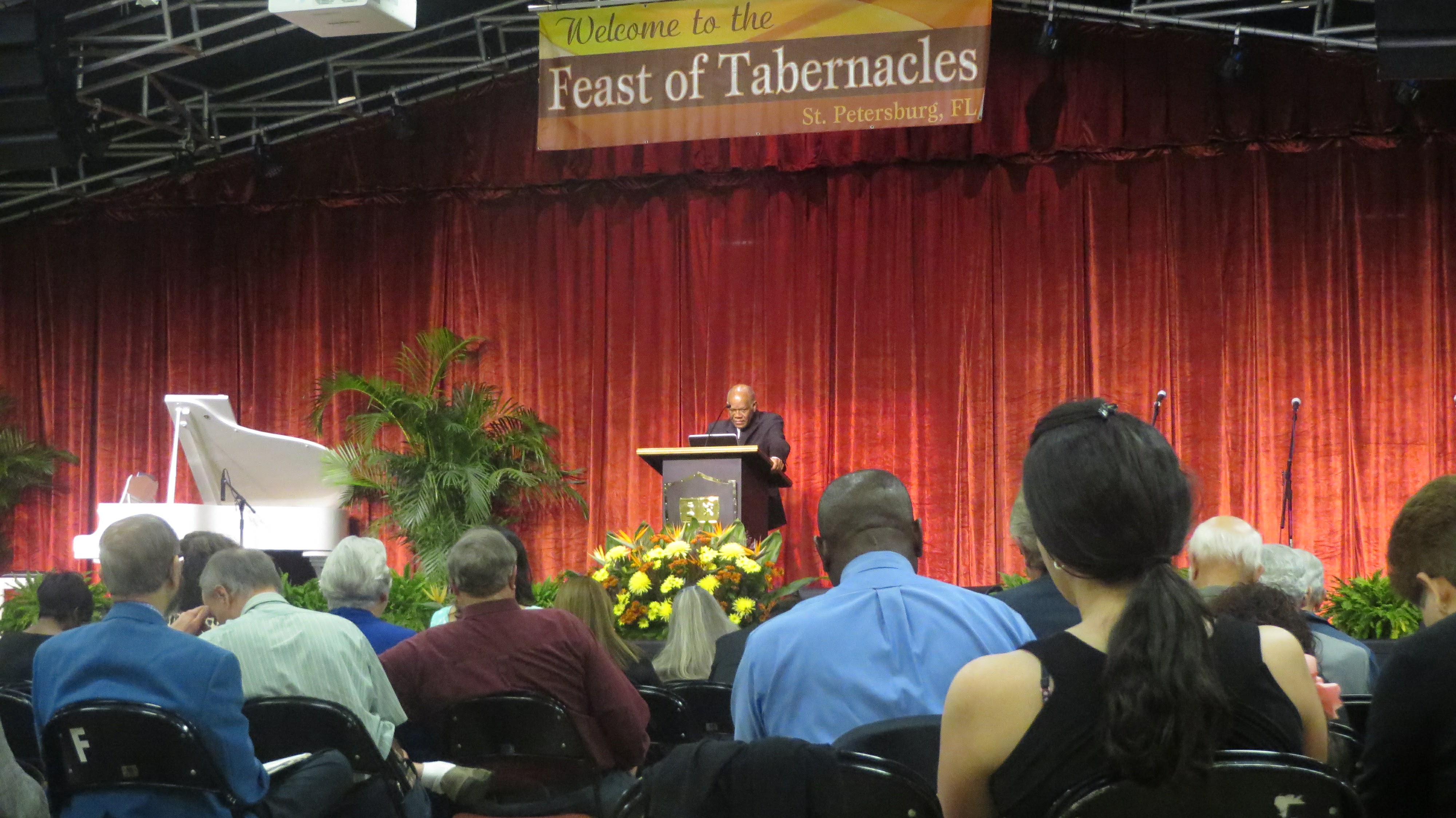 Services will once again be held at the Pinellas Park Performing Arts Center located at 4951 78th Ave N. Pinellas Park, FL. The Pinellas Park Performing Arts Center can accommodate up to 700 persons with a professional sound system, lighting and stage. It also has a smaller breakout room for the children classes and young adults activities.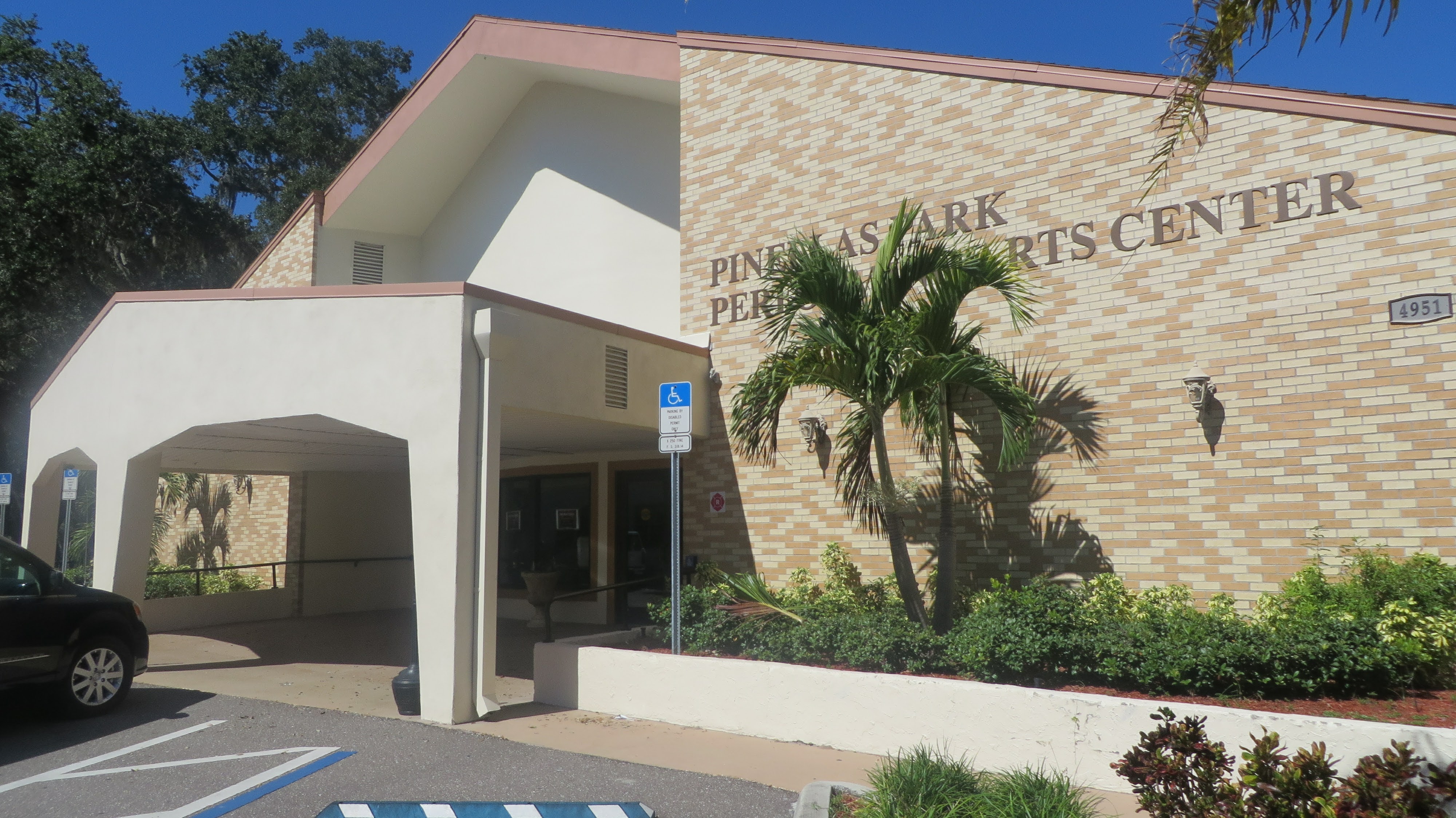 We have typically had anywhere between 100 to 200 members in attendance each year at this site. We have been hosting the Feast in the St. Petersburg area for the past 15 years. The current meeting site is about 15 minutes east of the beach. Continue reading below for more information on services, activities, and lodging, or you can reach us via email at [email protected] or by calling 305-330-9784
Services:
Services will be held each day and will begin at 11:00 AM. Services will be in English with simultaneous Spanish translation via wireless receivers, for those in need of it.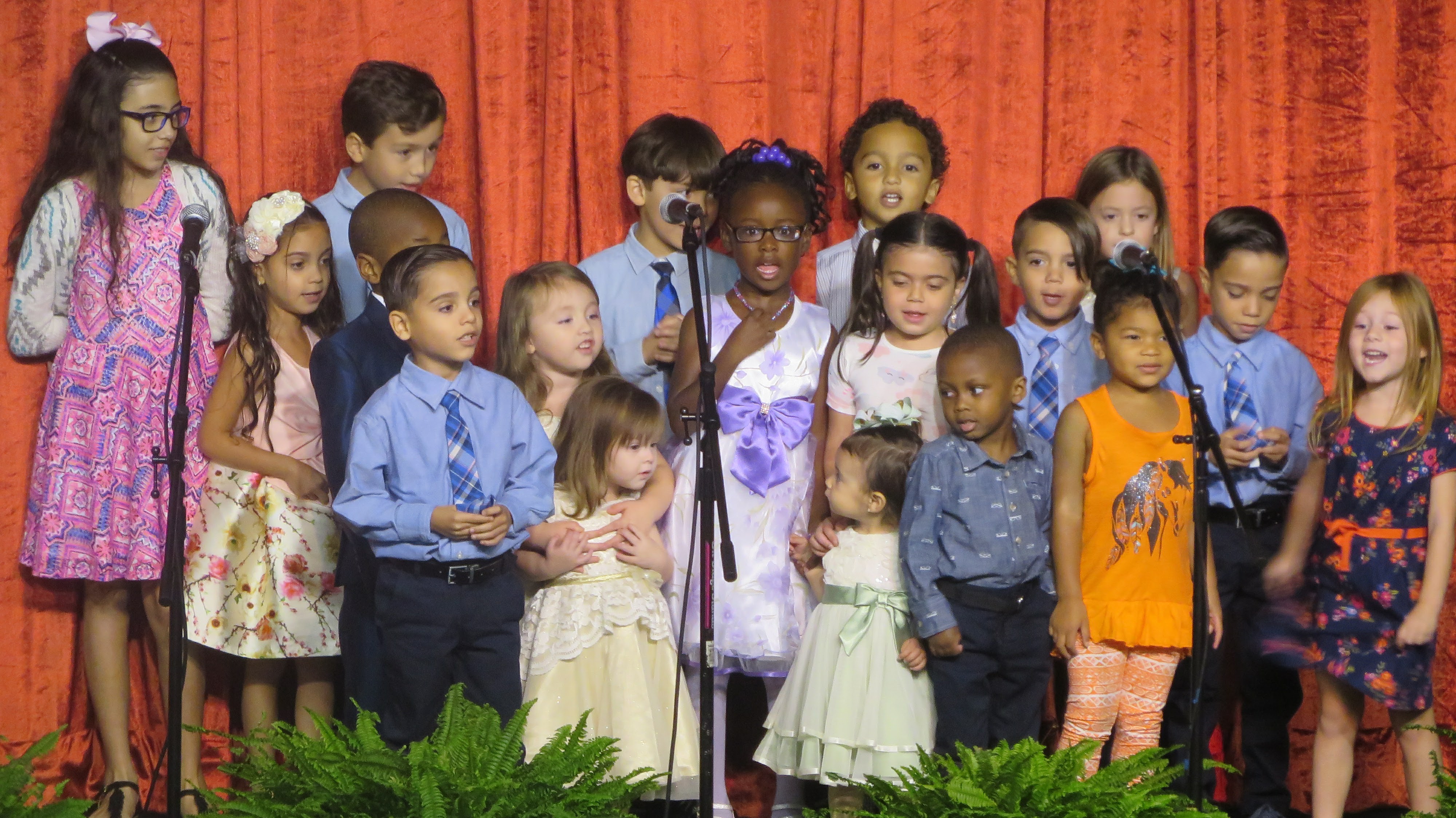 Teens and Childrens Classes:
We typically offer Teen's Classes and Children's classes every morning prior to services, beginning from the 2nd day of the Feast and running through the 7th Day of the Feast. Teen's classes run from 10:00 - 10:45 each morning and Children's Classes begin at 10:30 AM and typically run until the beginning of the main message for the day.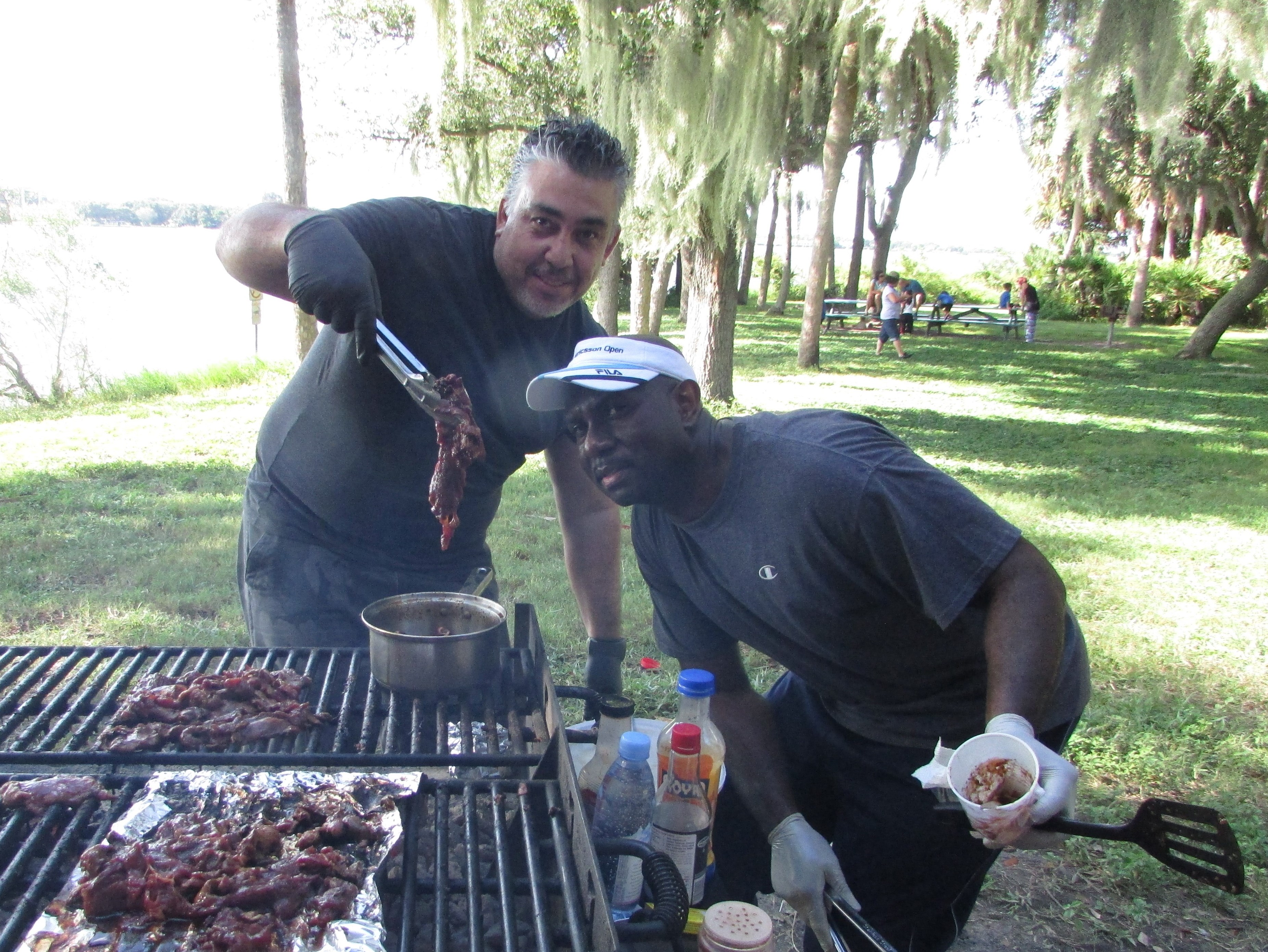 Activities:
We usually have at least one activity planned for each day. Some of the activities that we have had in past years include Softball, BBQs, Volleyball, Bowling, Dinner/Dance, Bible Studies, Arcade/Fun Center, and Miniature Golf.
Live Streaming and Sermon Archive:
If you or anyone you know is unable to attend the Feast in person this year, we offer live streaming of services each morning. We also archive each of the sermons on YouTube after the Feast. See our homepage on the first day of the feast for the live stream link.
Past Feasts:
Click here to see pictures from past Feasts or here to see Sermons from past Feasts.

You can also view a short video that presents some of the highlights of the Feast in St. Petersburg from the children's perspective here.
Accomodations
There are a selection of hotels and motels, condominiums and houses nearby the Pinellas Park Performing Arts Center.
Hotels and Motels

Condos & Houses
There are many Condos and private homes along the area of St. Petersburg, Pinellas Park, Clearwater, Indian Rocks, Indian Shores, Redington Beach and other nearby neighborhoods. The following companies have a vast inventory which you can see on their web site or call them for more information.