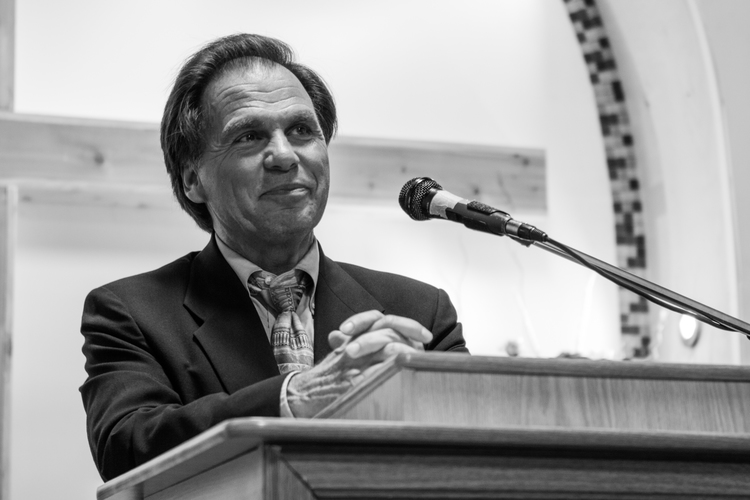 Who:
What:
A public outreach event and church service in which the main message will center around the question of
"Where are the Dead?"
Refreshments will be provided after the service.
When:
Where: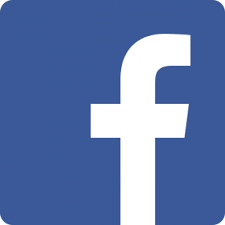 Please register here or on
Facebook to give us an idea
of how many to prepare for.